September 18th 2017.
The press conference organized by the museum has been followed by a presentation of Zao Wou-Ki's work and interviews of Victor Ma and Françoise Marquet conducted by Sisy Chen.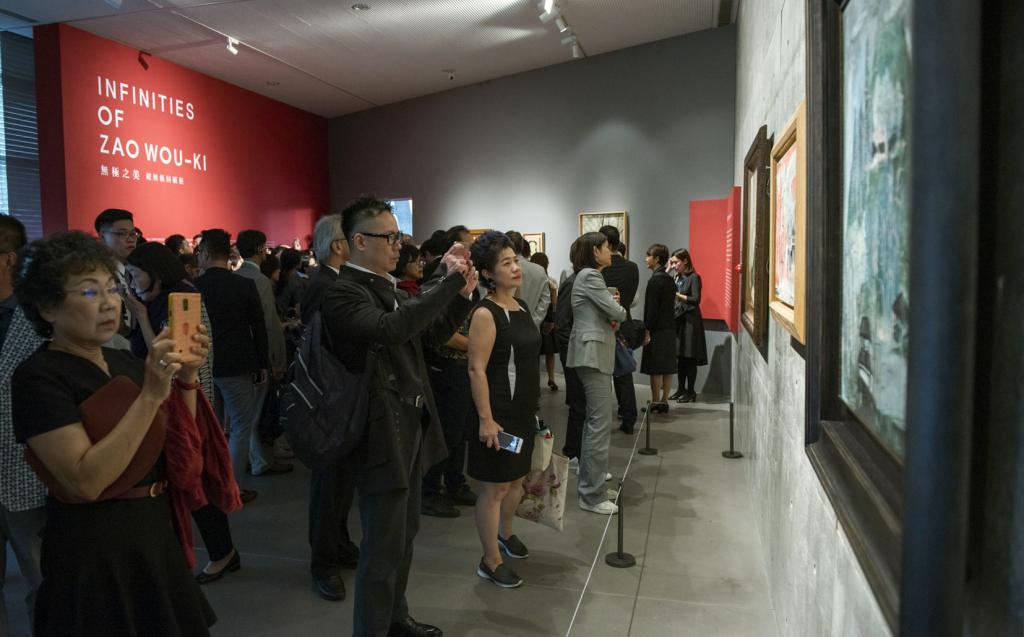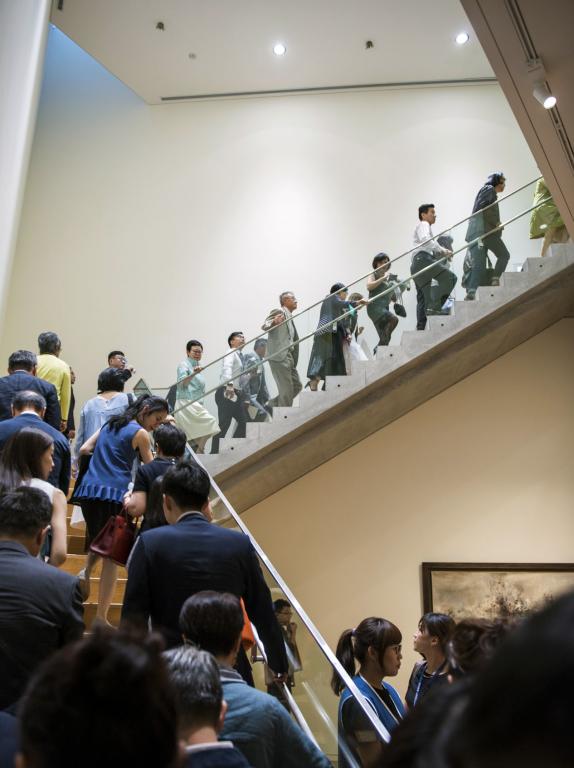 The launching enabled visitors and lovers of Zao Wou-Ki's painting to browse the various rooms presenting some 70 works.
The evening continued with a gala dinner interspersed with songs and toasts to the memory of the artist. 過去